Welcome to Watson's Daily!
Watson's Daily is business and financial news training for your brain! Sign up to get access to the Daily, Weekly, Monthly and Yearly reports as well as quizzes that will boost your knowledge painlessly! Let me help you improve your commercial awareness!
LATEST EVENTS & MEDIA
Episode 299: Netflix/Roald Dahl vs Amazon's department stores…#WeAskWatson
In this episode, Duncan and I talk about whether Roald Dahl's works will be to Netflix what Marvel was to Disney and how Amazon may potentially change the department store experience… Listen on Apple Podcasts HERE. Listen on Spotify HERE. Listen on Anchor HERE.
The Big Weekly Quiz ⚡🔨⬅18/09/21
Testing yourself helps learning – so try this 👇 to gauge your knowledge!
How it works: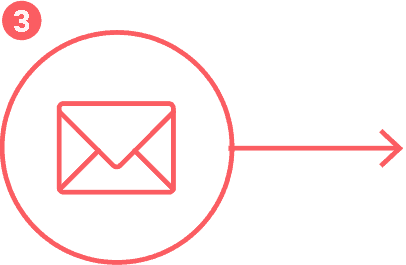 I SEND AN E-MAIL TO TELL YOU IT'S READY
…usually sometime between 8am and 8.45am…
…wherever you may be and on whatever device!