Welcome to Watson's Daily! You'll find resources here that will help you to understand, remember and use business and financial markets news for your career, studies or just general curiosity.
You can build your knowledge with access to our Daily, Weekly, Monthly and Yearly reports, test yourself with our quizzes and competitions, track your progress with your personalised calendar and interact with us on our forums.

• Watson's Daily
• Watson's Weekly
• Mobile App
• Enhanced search function
• Watson's Daily Calendar function / activity tracker
• Ability to take notes directly on Watson's Daily and save into your personal folder
• Access to all weekly quizzes

All the benefits of Bronze PLUS:
• Full access to the Watson's Daily Forum (where you can interact with the team on commercial awareness and careers)
• Weekly Podcast
• Watson's Monthly
• Watson's Yearly
Recommended

All the benefits of Bronze and Silver PLUS:
• Weekly small group coaching calls (max 6 people) with me! NB this is currently on a Friday at 5pm, but can be subject to change.
• Option to access weekly one-on-one calls with me on commercial awareness and careers should you need it
This is the hyperlinked weekly news roundup. It saves you time and helps you catch up if you've missed anything.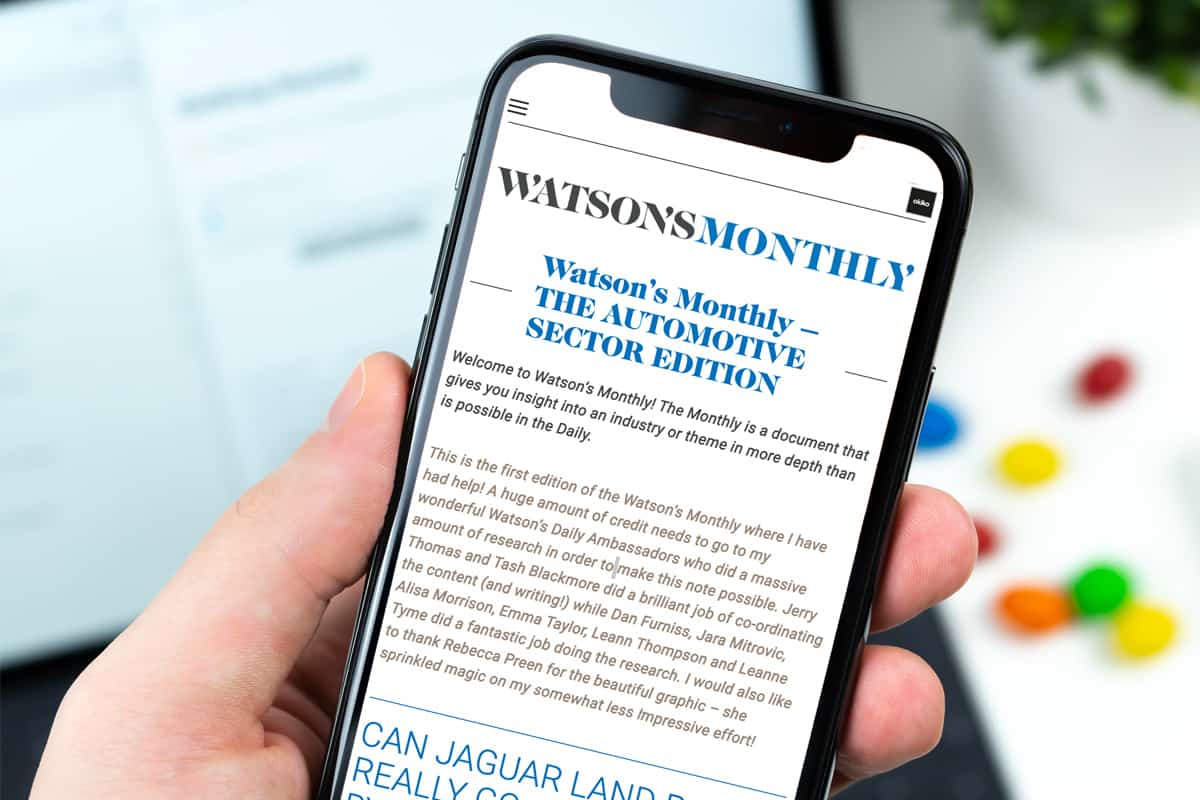 This is a roundup of the month's news and shows you how stories and themes have developed over this time period.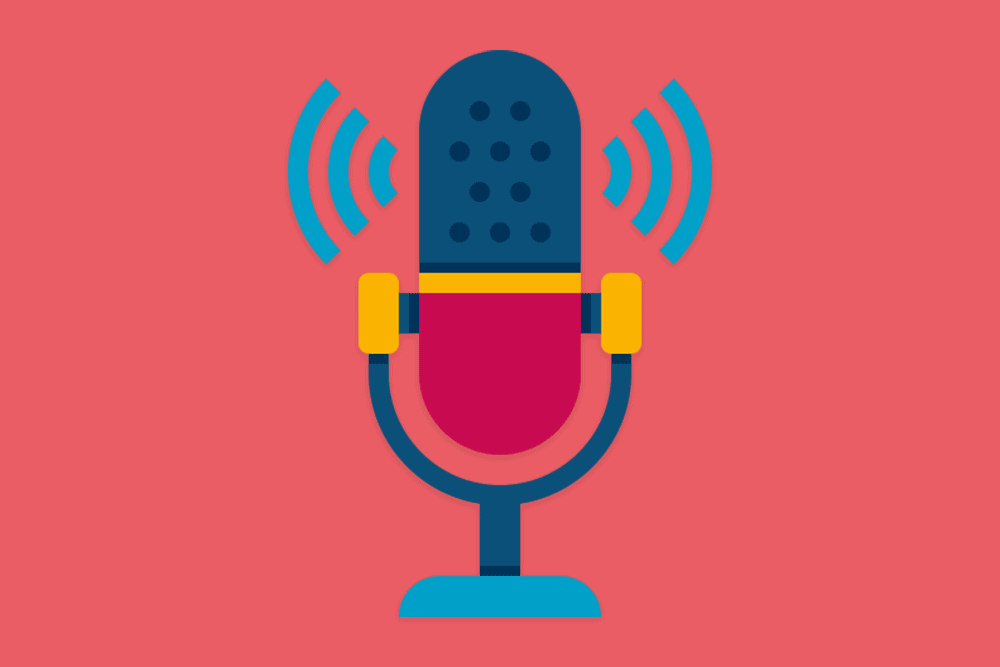 Our daily podcast gives you extra colour and discussion of some of the topics covered in Watson's Daily.
Also available on: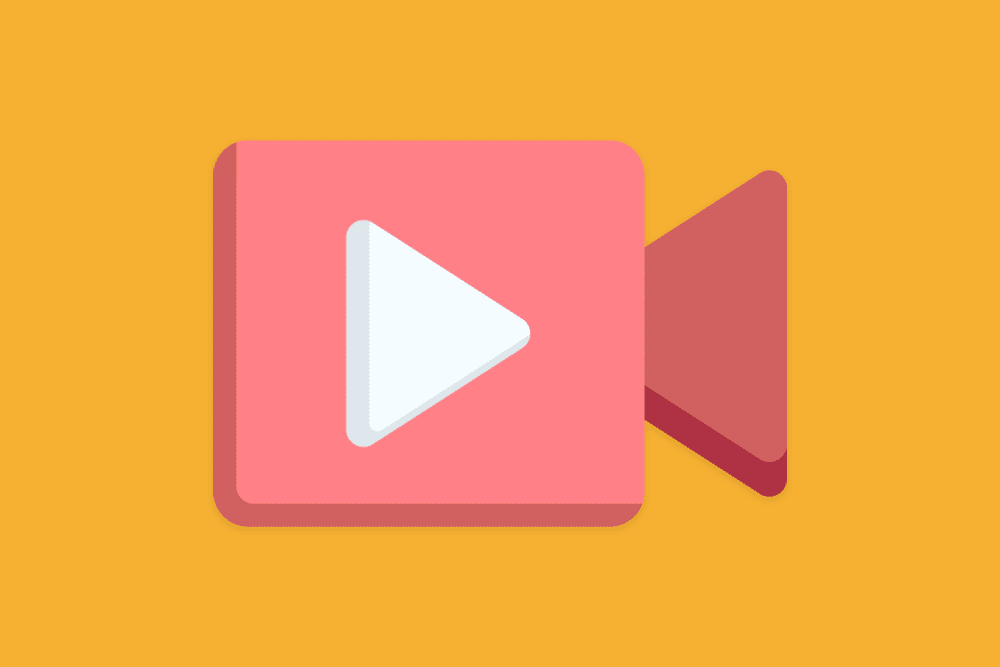 This is the later-in-the-day summary of what I've been up to in case you've missed anything!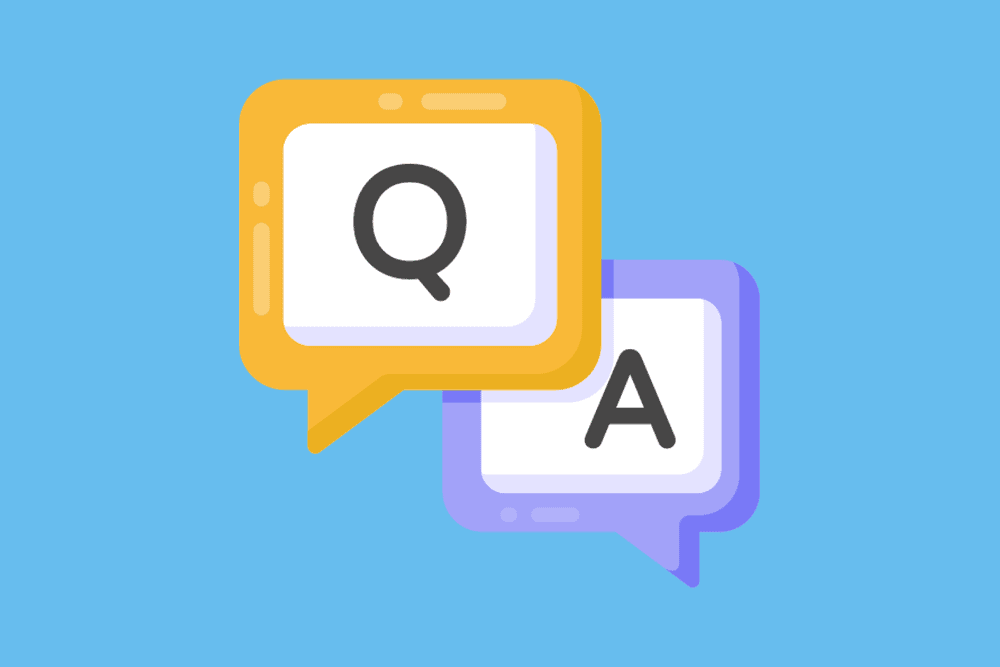 Try this quiz without Googling! Aim to get full marks every time and if you get anything wrong, try to look up the answers in Watson's Daily (you'll find which edition in the question itself). You're more likely to remember the answer if you see it in context! The idea of this quiz is to help you learn.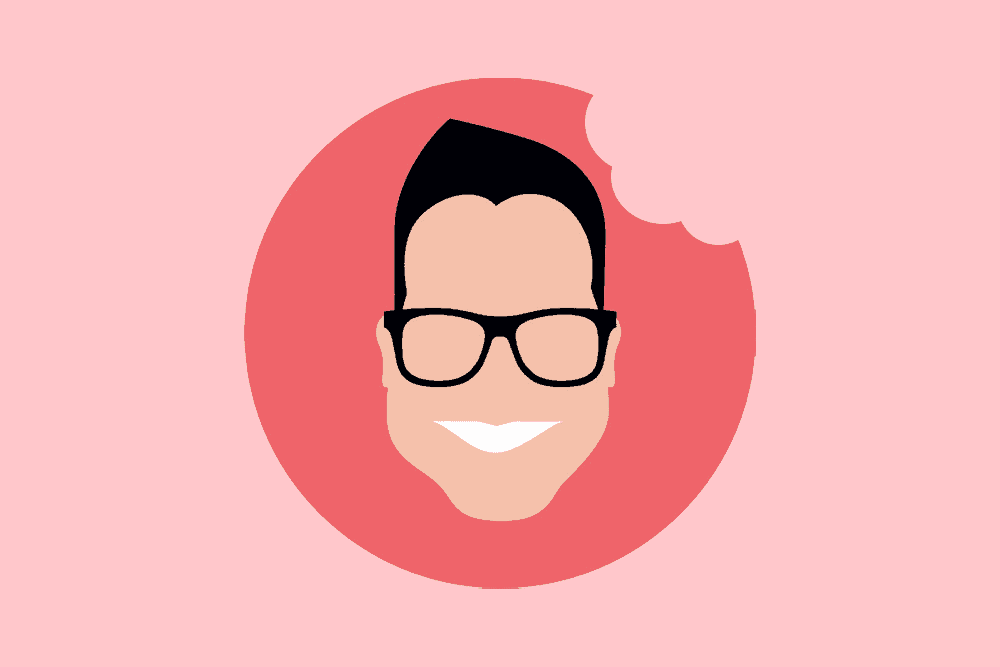 Quick Bites articles are written by Watson's Daily Ambassadors and approved by me! The content is about very current topics and we also have a series called "Who cares about…" which covers topics/people/organisations who keep coming up but you're never quite sure what/who they are!
How it works: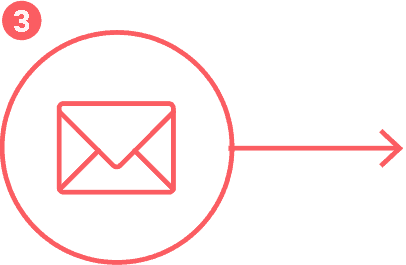 I SEND AN E-MAIL TO TELL YOU IT'S READY
…usually sometime between 8am and 8.45am…
…wherever you may be and on whatever device!