Welcome to Watson's Daily…
…your concise, daily weekday, plain English briefing on what's going on in the commercial world – delivered directly to your inbox! Subscribe to get access to Watson's Daily, Weekly, Monthly and Yearly reports at your convenience.
LATEST EVENTS & MEDIA
The Big Weekly Quiz 24/05/19
Time for the Watson's Daily Bank Holiday quiz! Can YOU ace it?? 🤔
LATEST PUBLICATION
Watson's Weekly 17-05-2019
A look back at the news from the week commencing Monday 13th May…
How it works: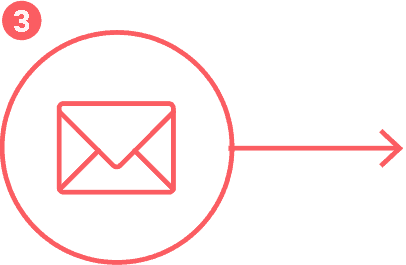 I SEND AN E-MAIL TO TELL YOU IT'S READY
…usually sometime between 8am and 8.30am…
…wherever you may be and on whatever device!