Welcome to Watson's Daily!
Watson's Daily is business and financial news training for your brain! Sign up to get access to the Daily, Weekly, Monthly and Yearly reports as well as quizzes that will boost your knowledge painlessly! Let me help you improve your commercial awareness!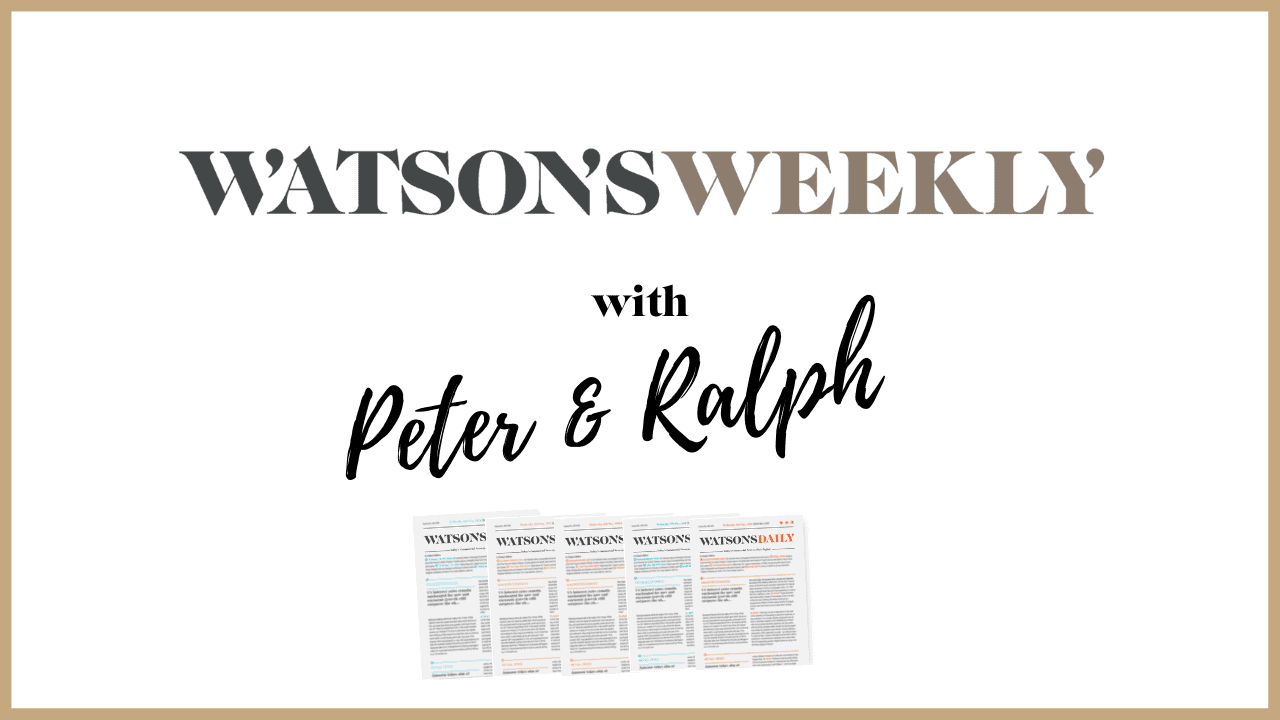 In this video, Ralph and I talk about the rise of populism in the UK and Europe, why the current cost-push inflation we are experiencing is so difficult to control and whether Peloton's desire to morph from a fitness equipment company to a subscription company is the way forward.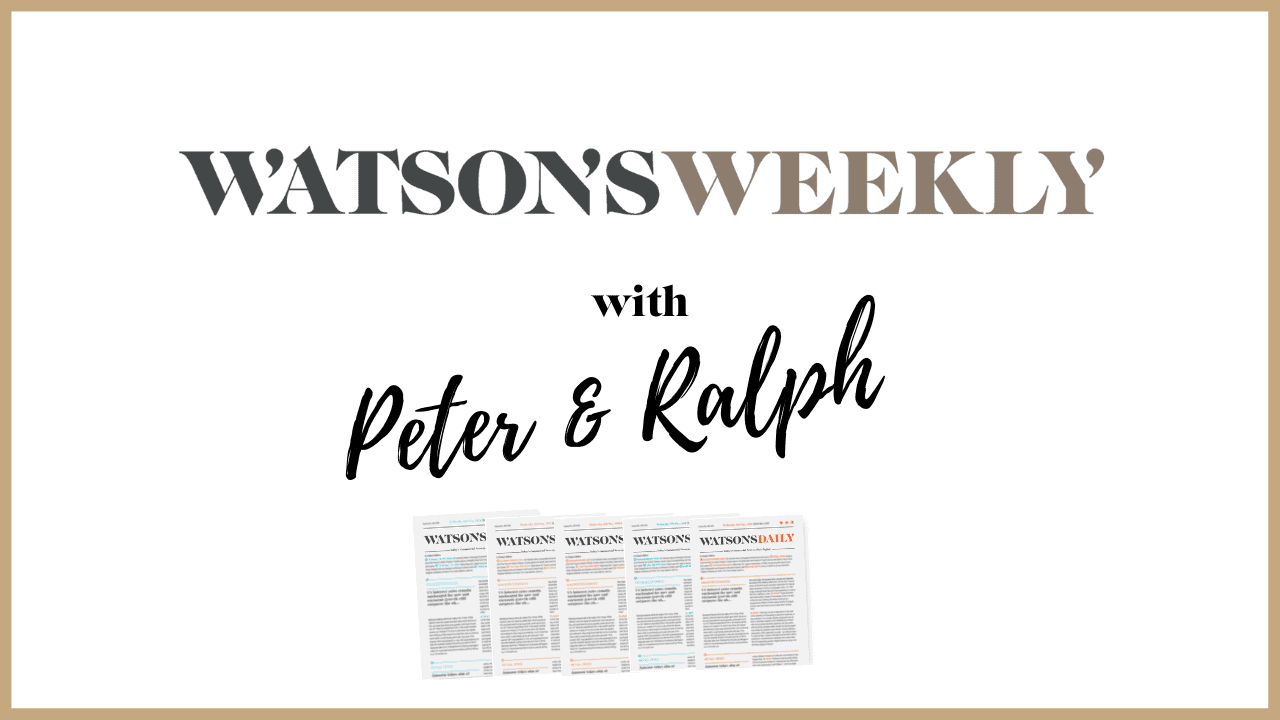 This week, Ralph and I talk about why everyone keeps going on about London being so good at finance and Elon Musk's abandonment of the Twitter takeover.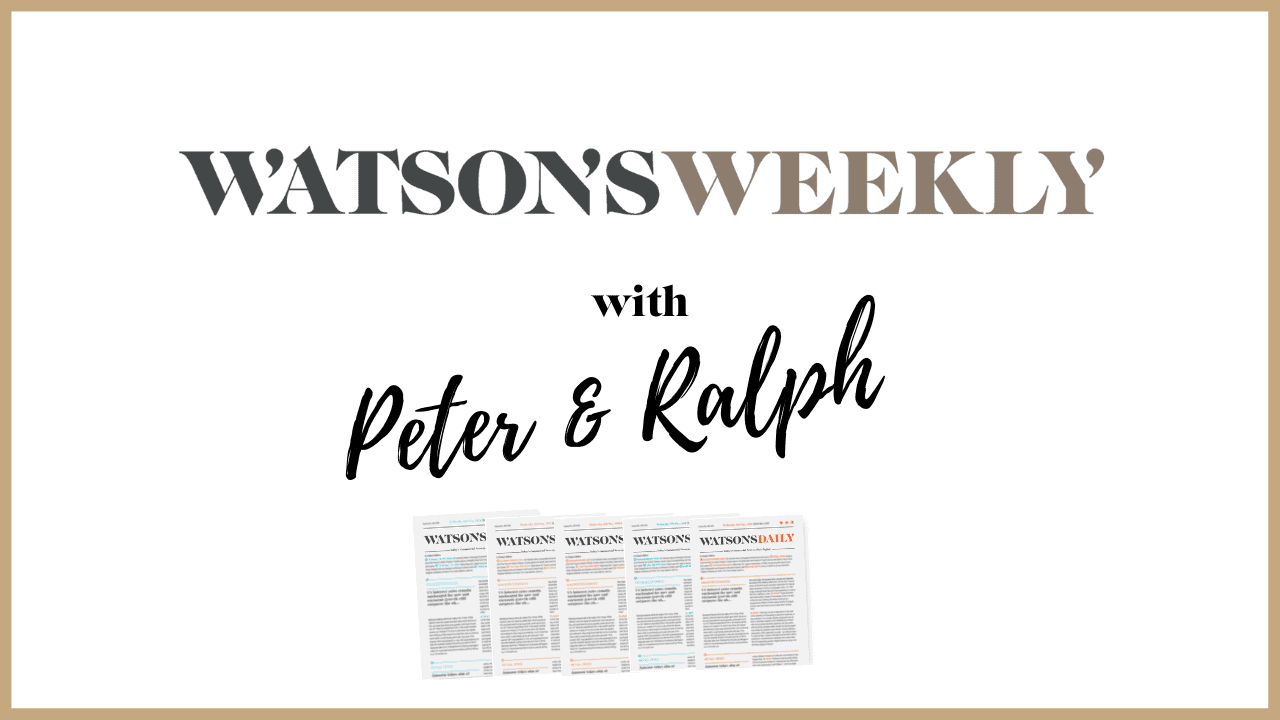 In this episode, Ralph and I chat about what's going to happen with electricity rationing and whether someone should buy Robinhood.
How it works: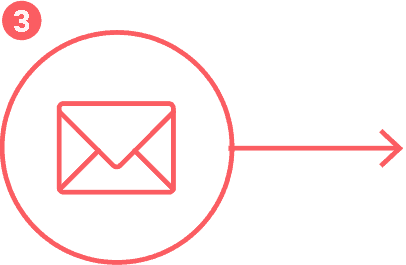 I SEND AN E-MAIL TO TELL YOU IT'S READY
…usually sometime between 8am and 8.45am…
…wherever you may be and on whatever device!