Welcome to Watson's Daily!
Watson's Daily is business and financial news training for your brain! Sign up to get access to the Daily, Weekly, Monthly and Yearly reports as well as quizzes that will boost your knowledge painlessly! Let me help you improve your commercial awareness!
How it works: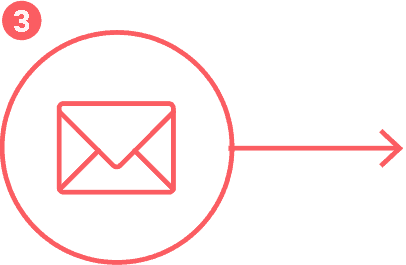 I SEND AN E-MAIL TO TELL YOU IT'S READY
…usually sometime between 8am and 8.45am…
…wherever you may be and on whatever device!